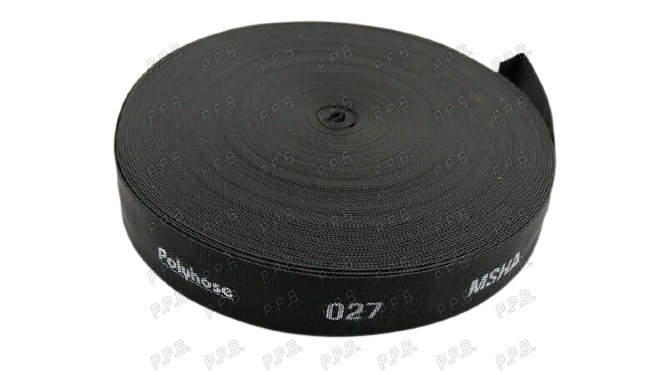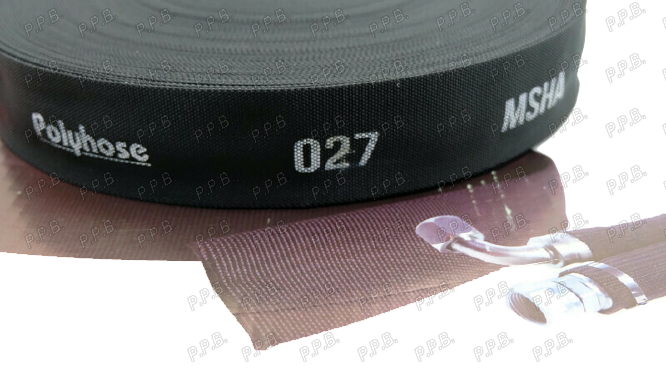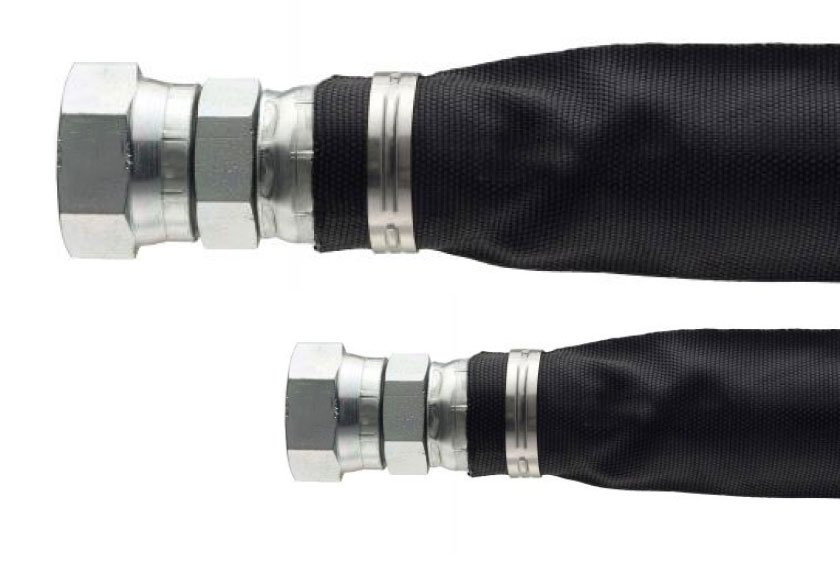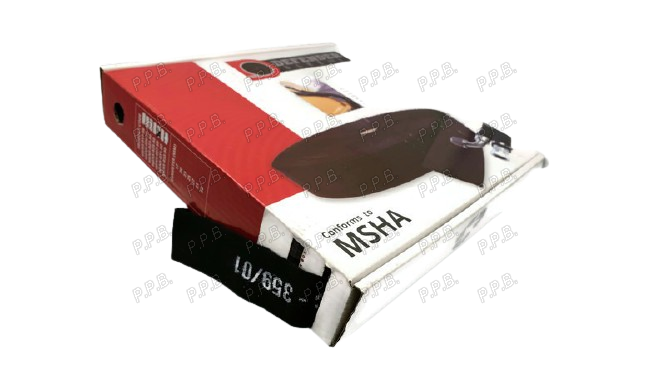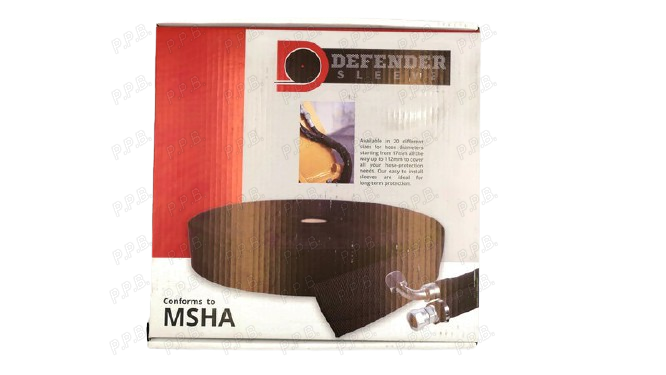 Nylon Hose Protective Sleeve
รหัส : NLS
Nylon Hose Protective Sleeve / Hose Guard ปลอกสวมสายเพื่อความปลอดภัย จป.โรงงาน ป้องกันอันตรายจากสายระเบิด สารเคมีรั่วซึม ปกป้องช่าง พนักงาน และผู้ดูแลเครื่องจักร ทำความสะอาดง่าย
PH369 - Hose Protective Sleeve

Application: Polyhose Protective Sleeves are used on earthmoving machinery,
mining industry and industrial equipment for wear resistance and to
avoid gettingng people injured by burst and high pressure/temperature
liquid spray
Description: Protective Sleeves are made of a high-performance nylon yarn to prevent
abrasion and injuries. The special weave gives an exceptionally smooth
inner wall, in which the hydraulic hose can move freely to prevent wear.
Protective Sleeves are ideal for protecting people, the environment and
the machine against possible leaks.

Material: Nylon
Color: Black
Working Temperature: -50°C to +125°C
Approval: RoHS, MSHA